We are the branding design and stretchy content company based in NYC
.
Branding & Design
We deliver highly distinctive design and graphic identity, logos that is not possible to find elsewhere. We design everything from brand guidelines, graphic identities and packaging, and retail spaces.
Film, Print and Digital Stuff
We make films for our clients and for brands around the world. We focus on development, packaging and production of live action, stop-motion and TV commercials, print, and anything you can imagine in digital – and yes, we are darn good at what we do.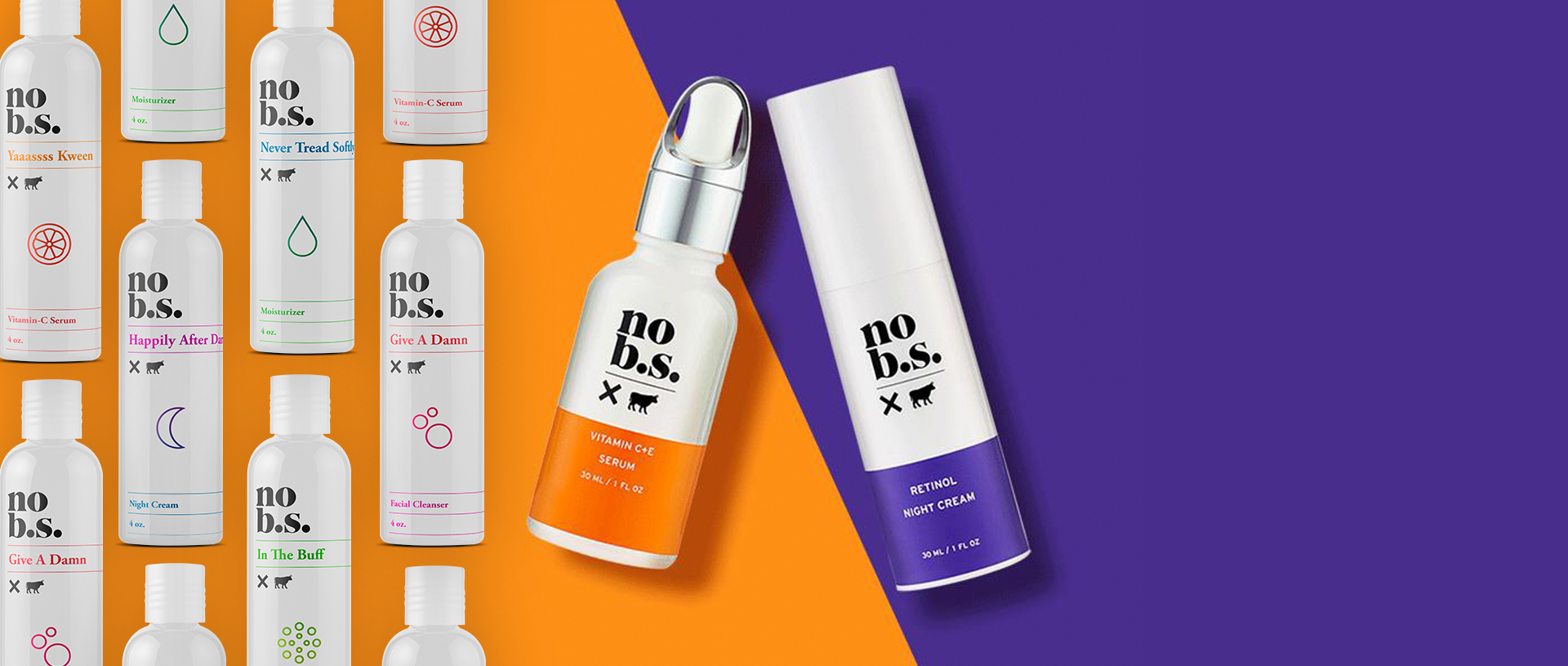 HEAD ON
athletic
supplementS